Dollars & Making Sense Podcast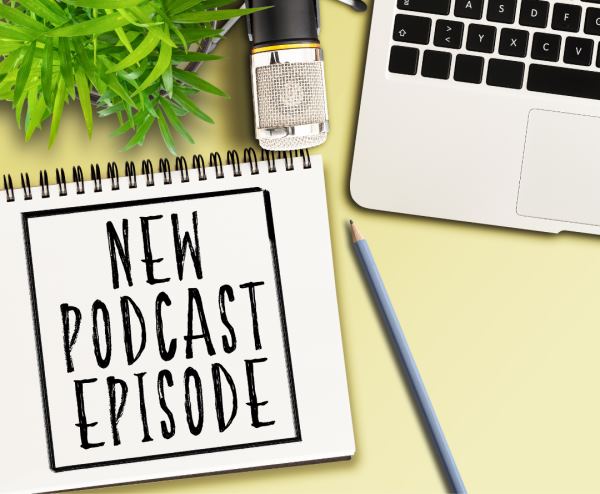 Dollars & Making Sense Podcasters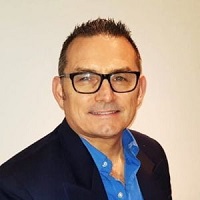 Ray Trevisan
Ray is the Fund Manager and Director of OTG Capital, a boutique Investment Trust dealing in fixed interest income offerings. He has over 20 years extensive experience in business, management in both public and private sector organisations, a NSW Justice of the Peace, Responsible Manager for his own Australian Financial Services License (Dirigere Advisory), member and graduate of the Australian Institute of Company Directors and active family participant. Ray is a long time community volunteer and during the summer months patrols at Bilgola Beach SLSC, enjoying the outdoors and live music.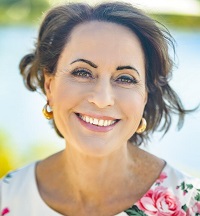 Philippa Hunt
Philippa is an active Board member of the Association of Independent Financial Professionals (AIOFP), and was awarded joint Member-of-the-Year 2020 for services to members. As a qualified Financial Adviser with her own Financial Services Licence (AFSL), she has over 20 years experience in the finance industry and has helped hundreds of people secure a bright financial future. She is the founder of Wise Girls Money and she understands what it takes to succeed. Philippa has a clear path to financial literacy and competence. Financial freedom for women is a key priority.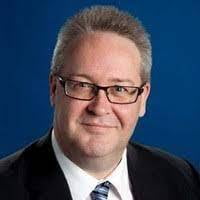 Phil Osborne
Phil has over 20 years experience in the management of financial services operations and brings a broad knowledge to this industry sector. He serves as a Director and Responsible Manager of Australian Financial Services licensees, understanding governance issues and the "ins and outs" of how planning works and practical ways of operating in today's complex regulatory world. He advises clients as well as licensed representatives in all matters regarding the provision of personal financial advice. Phil lives in Trentham, a lovely regional Victorian town just over an hour outside of Melbourne with his wife, cats and a flourishing garden.